A Gallery of Cinema Audiences
Going to the movies on postcards.

Film posters in Cairo, Egypt

- On va dans le bois ?
- Non, il fait encore trop froid, aloons plutôt au cinéma -

Hälsningsplikt [mandatory salutation]

Red curtain at a Hollywood premiere

Queuing at the Cinéma Le Balzac, Paris

Lyric Theatre, 3rd Avenue, New York

Film-Palast, Berlin, Germany

Knopf's Theater lebender Photographien, Hamburg, Germany

Union-Theater Alexanderplatz, Berlin, Germany, 1909

3-D movie viewers, 1952

Cinema Teatro Ciak, Milano, Italy, 1990s

Lichtburg, Essen, Germany, 2010s

IMAX-Theater, Rotterdam, Netherlands, 1991

La Géode, Parc de la Villette, Paris, France

Cinema L'Ecran, Saint-Denis, France

Cinéma 360°, Futuroscope theme park near Poitiers, France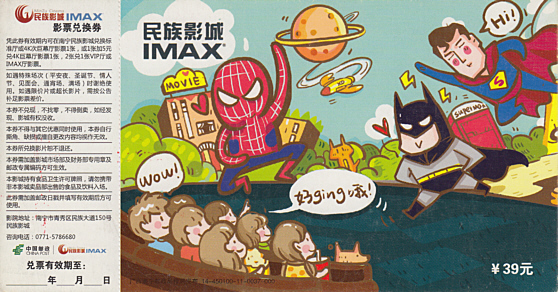 Gate Cinema, London

Im Kino: Nächtliche Fühlungnahme mit dem Feinde.
"Schatz, et is duster, jetz oder nie."

Használjuk ki az alkalmat! [Let's take the opportunity!]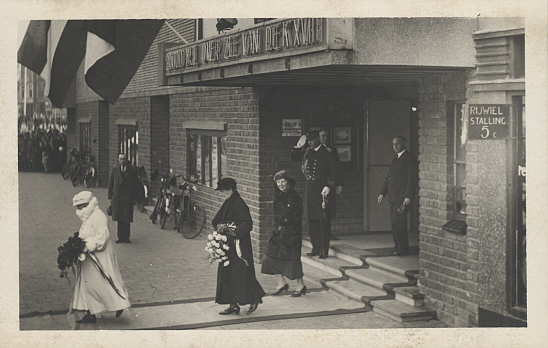 The Queen leaving the Capitol Cinema, Den Haag, 1936

Zomer van Antwerpen, ca. 2000

Zomer van Antwerpen, ca. 2000

Zomer van Antwerpen, ca. 2000

Locarno Film Festival, Switzerland, 2002

Filmnächte am Elbufer, Dresden, Germany, 2016

Prizren DokuFest, Kosovo

Lanterne Magique

Là c'est à 'Saint-Tropez' le jour où mon gendre
a reçu la plus belle paire des gifles de sa vie...
[This is in Saint-Tropez when my son-in-law
received the greatest pair of slaps in his life...]
and last, but not least, "Strike at the Television":